Who We Are
The Technical Safety team is composed of highly trained, safety-minded professionals with extensive experience in the provision of height safety solutions.Our renowned and tailored solutions include roof access, fall arrest and protection, and guaranteed compliance with all Australian safety regulations.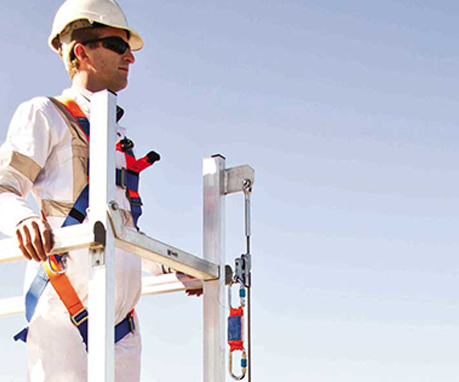 Our services are:

Created with a Safety First mindset

On time and within budget

Customised to individual, customer-specific needs

Installed by top industry specialist teams

Backed by the finest materials and products

Exceed customer expectations and standards
Why Choose Us
Safety is our number one priority, followed by long-term customer satisfaction. To accomplish both goals, Technical Safety offers a comprehensive, four-step process to ensure a customised and effective height safety and roof access solution for your particular needs and within your budget.
Our initial survey phase is carried out by highly qualified architects and project managers who are experienced in height safety projects, and in partnership with you. Next our talented engineers create a tailored design solution that meets your needs while also keeping safety as the number one priority. Installation is backed with the highest quality products and materials, renowned for being the very best in the industry. Finally, your new safety system is inspected and certified to meet all Australian requirements and regulations. We also offer inspection and re-certification of existing systems, for a complete solution that evolves with you in what we hope will be an extended partnership through the years.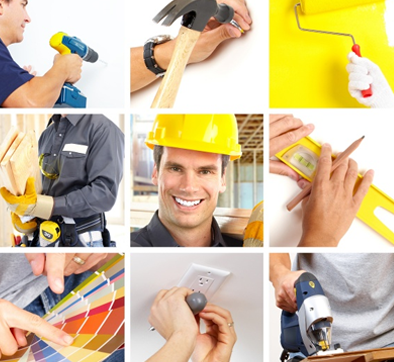 Our Mission
Our mission is to develop long-term partnerships with our suppliers and customers so that our solutions are not only effective and compliant, but are also customized to your specific needs and budgetary limits. Avoiding cookie-cutter solutions, we offer tailored designs and installations that exceed expectations for safety, quality workmanship and compliance. Finally, we use only the latest technologies and the highest quality products in our pursuit of excellence in the field of height safety.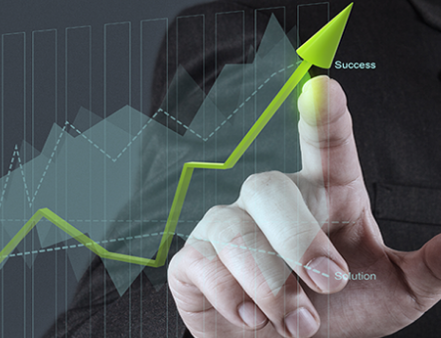 Our Values
At Technical Safety our number one value is safety. Customer satisfaction is next, which means that we uphold high standards of integrity, transparency, and open communication with you at all times. We partner only with specialists in the field of height safety who share our commitment to safety and honesty in all phases of collaboration from the initial appointment through to the final certification and beyond. Finally, we value long-term partnerships because we know that over time, we can further enhance our solutions to maintain the highest standards of safety and customer satisfaction in the industry.